ABOUT DEPRESSIONASSIST
---
With your help we aim to make DepressionASSIST an easily accessible and useful online resource to assist family members, partners and close friends to:

Be informed and better understand major depressive disorder and how it is treated.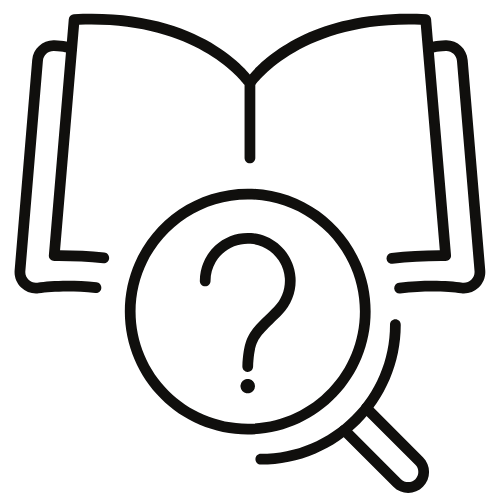 Recognise the signs and symptoms of depression and not lose sight of the person behind the condition.

Find ways to be supportive in their particular situation.

Be aware of resources and support options for people with depression and their family/friends.

Maintain their own wellbeing and find ways to deal with the changes in their relationship with the person.
MEET OUR TEAM
---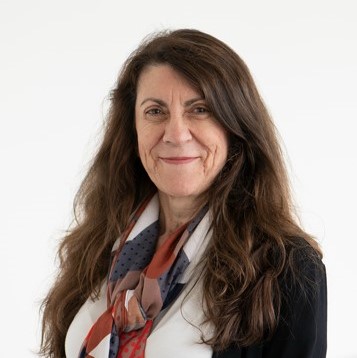 Dr Lesley Berk
Research Fellow: Digital Health
Lesley is a clinical psychologist and has worked in clinical and research settings for many years. She is passionate about developing easily accessible online programs to assist family and friends dealing with mental health problems of their loved ones.
To do this it is vital to get input from those with direct experience to make sure the programs are relevant and helpful. Lesley leads the team involved in developing and evaluating DepressionASSIST.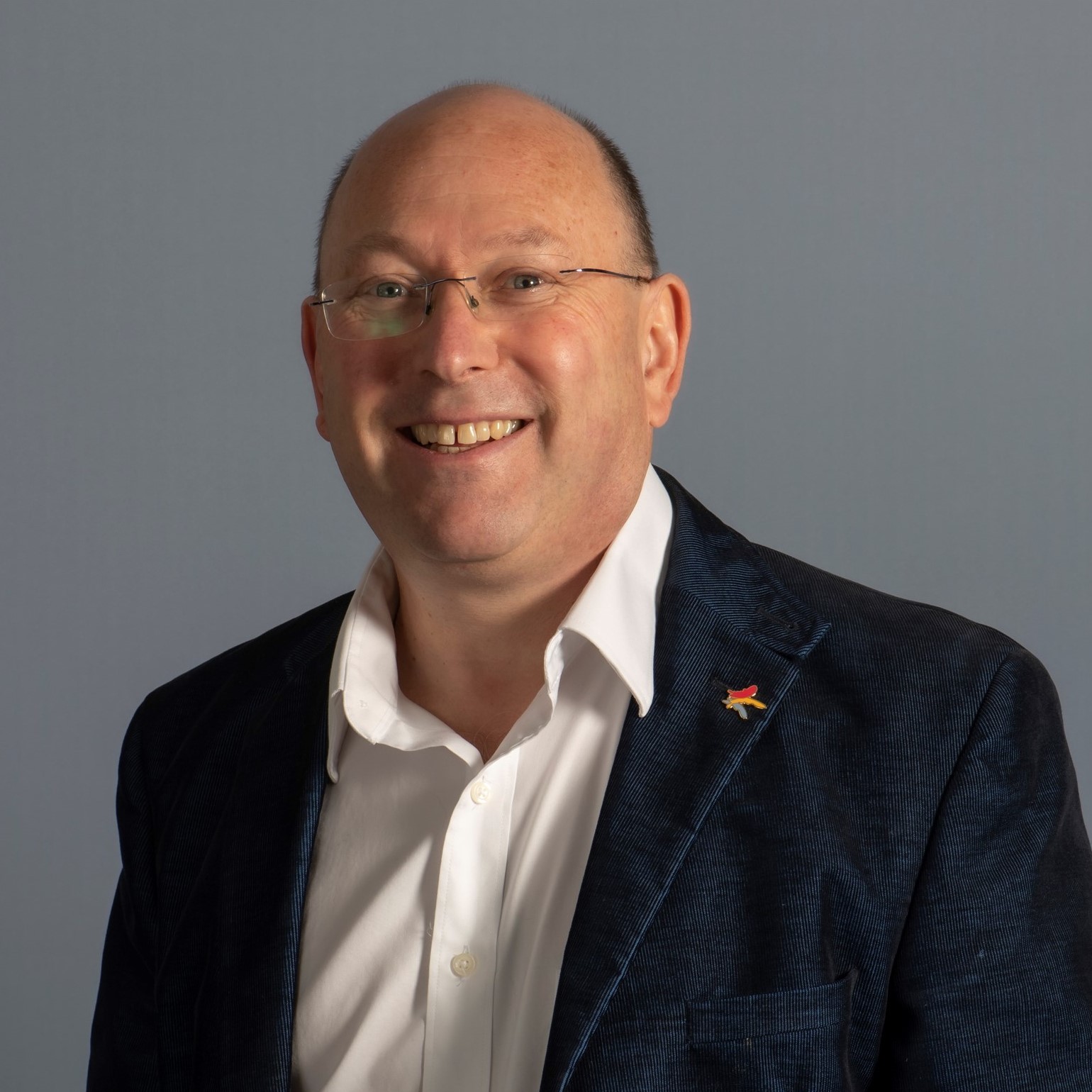 Professor Michael Berk
Director, IMPACT & Consultant psychiatrist
Michael Berk is a psychiatrist with extensive clinical experience in working with people who have major depressive disorder, bipolar disorder, as well as other mental health problems.
Michael is an NHMRC Senior Principal Research Fellow at Deakin University, where he heads the IMPACT institute. He is listed by Thompson Reuters as amongst the world's most influential scientific minds (2015-2020) and was awarded the Brain & Behaviour (NARSAD) Colvin Award for Mood Disorders in 2015, the Victoria Prize for life sciences in 2019, the International Society for Bipolar Disorders Bob Post award for mentorship in 2020 and the RANZCP Senior Research Award in 2021. He is past president of the International Society for Bipolar Disorders and the Australasian Society for Bipolar and Depressive Disorders. His major interests are in the discovery and implementation of novel therapies.
Michael has been a key consultant throughout the development of DepressionASSIST.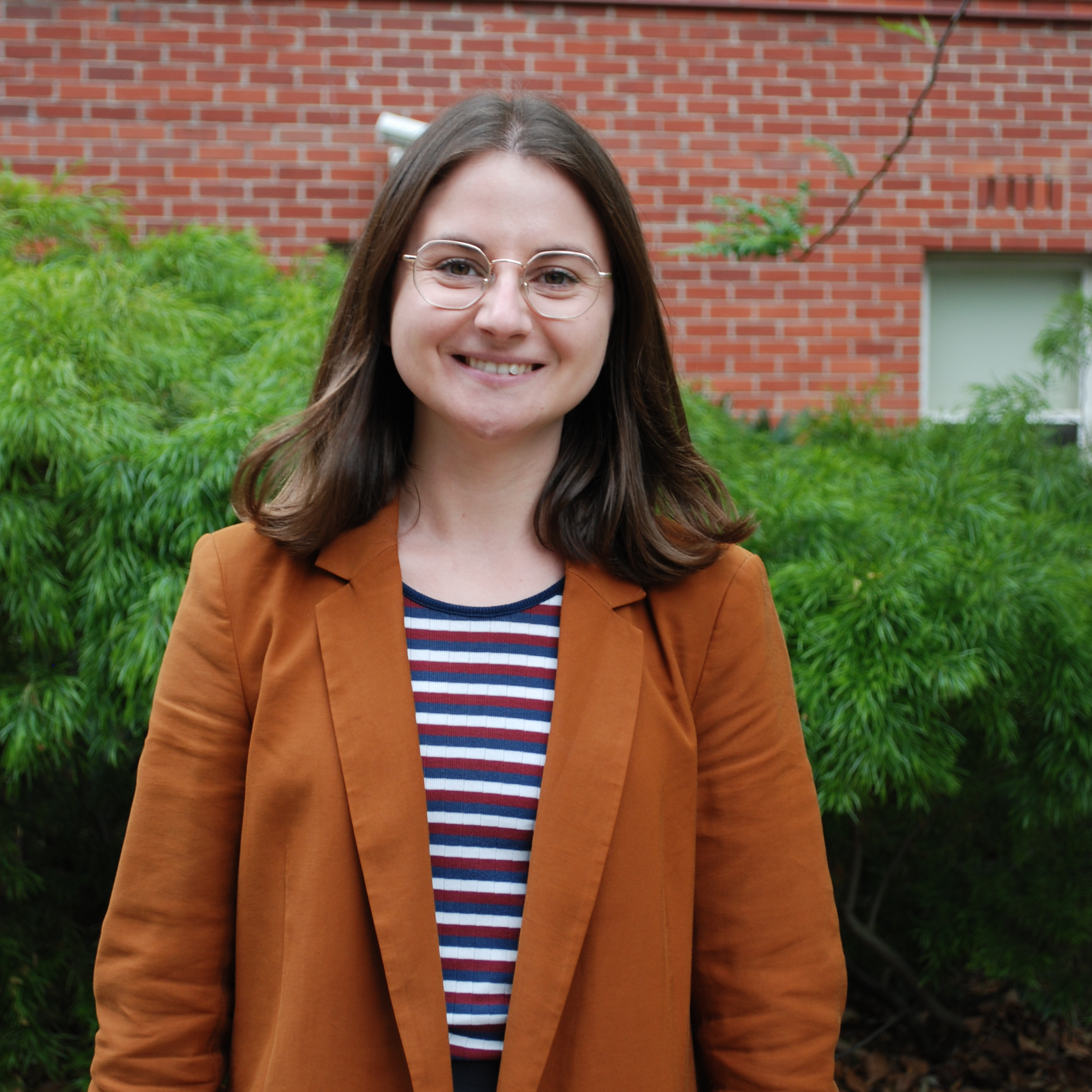 Maddy McCallum
Research assistant
Maddy is a psychology researcher with a background in neuropsychology and social psychology. She is passionate about increasing the accessibility of mental health support and psychoeducation to the general public, particularly amongst at-risk or underserved populations.
Maddy has been involved in the development of DepressionASSIST content and in engaging with key funding bodies for the project.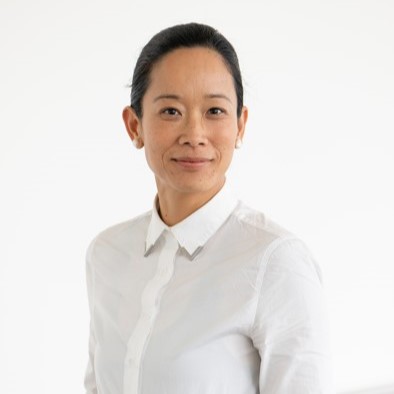 Sondita Mein
Research assistant
Sondita is an eLearning and IT training specialist with many years of experience developing and evaluating technology-based learning solutions. As a learning and development specialist, with a particular interest in health and psychology, Sondita is passionate about working with clinicians and researchers to enhance user experience and ensure best practice in health-related eLearning.
Sondita has played a primary role in converting materials into an eLearning format and has contributed to the design of the DepressionASSIST website and content.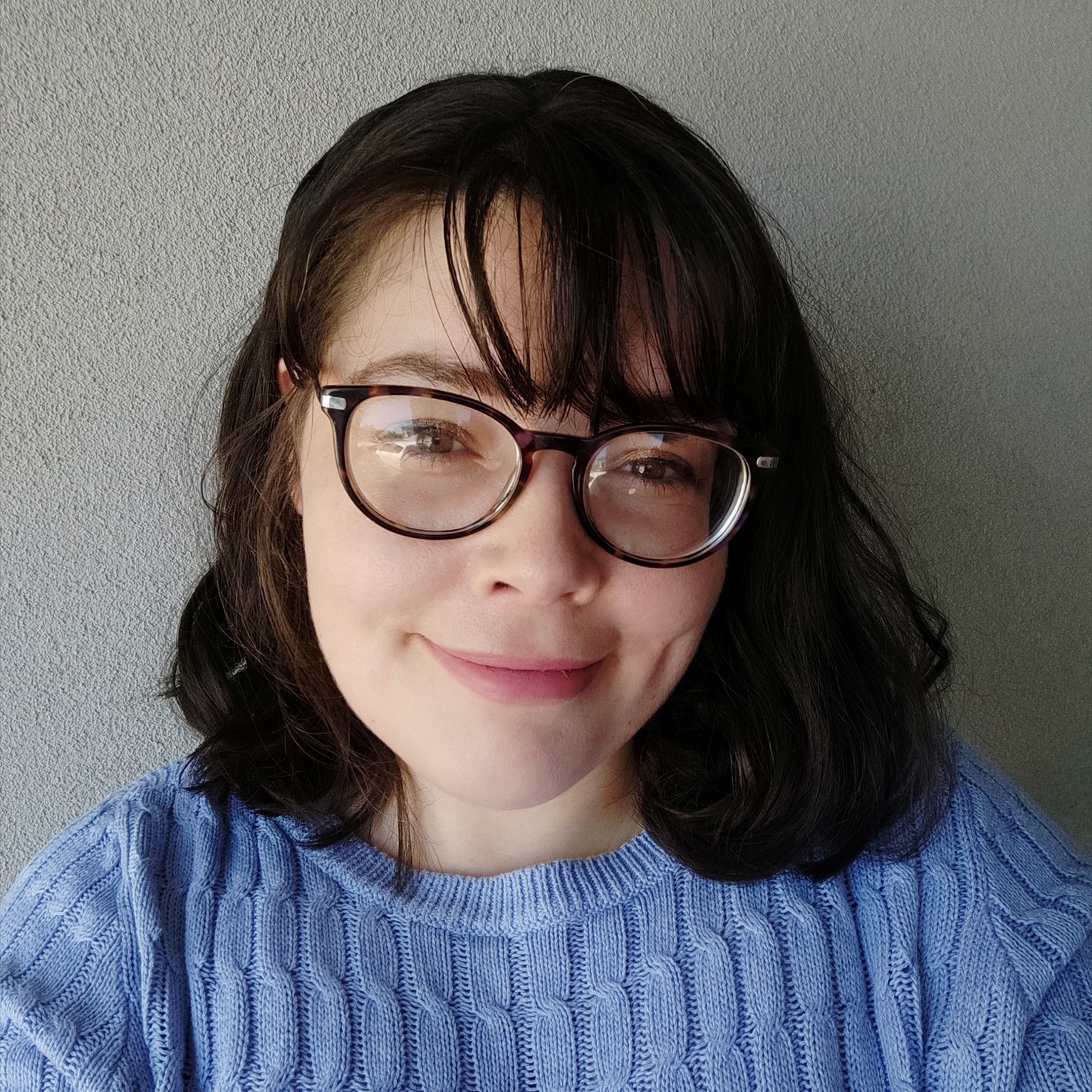 Dr Josie O'Donohue
Associate Research Fellow
Josie is a health psychology researcher and has previously conducted research on online interventions and their effects on wellbeing and resilience. She is passionate about making user friendly and engaging psychoeducational content and promoting wellbeing in the general public.
Josie has been involved in the development of the DepressionASSIST website and has also contributed to the DepressionASSIST learning material.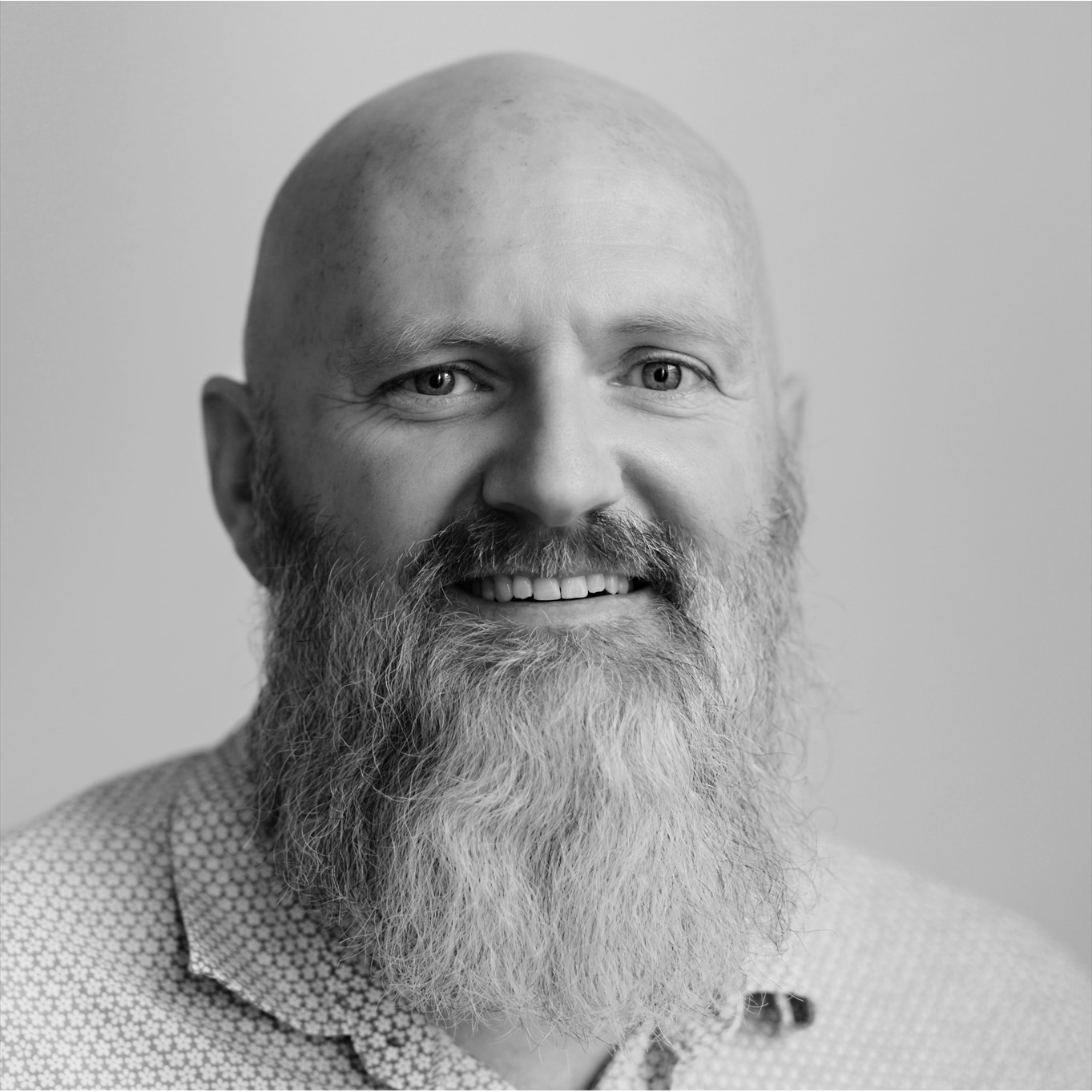 Arnie Phillips
Associate Research Fellow
Arnie is a clinical psychologist, working in research with IMPACT as well as direct client therapy in private practice. Prior to his career in psychology, Arnie worked as an IT analyst and strategist across Australia, the UK and the US. He is passionate about the use of technology and digital platforms to provide relevant and accessible psychological support to individuals when and where they need it.
Arnie has been involved in the design and development of the DepressionASSIST platform and resources, and engaging with key stakeholders of the DepressionASSIST project.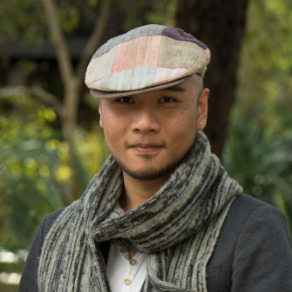 Dr Jerry Lai
Senior eResearch Analyst
Dr Jerry Lai is a Senior eResearch Analyst / Consultant at eResearch, Deakin University and Intersect Australia. Jerry has a background in psychological science (PhD) and statistics (Masters).
Jerry works in consultation with research teams, centres, and institutes from across various academic disciplines, providing analytical, statistical, and technical solutions and training to assist staff to conduct good quality research. As a collaborator on DepressionASSIST, Jerry has assisted in the design, creation, programming, and database of DepressionASSIST and will support our high standards of data management and analysis.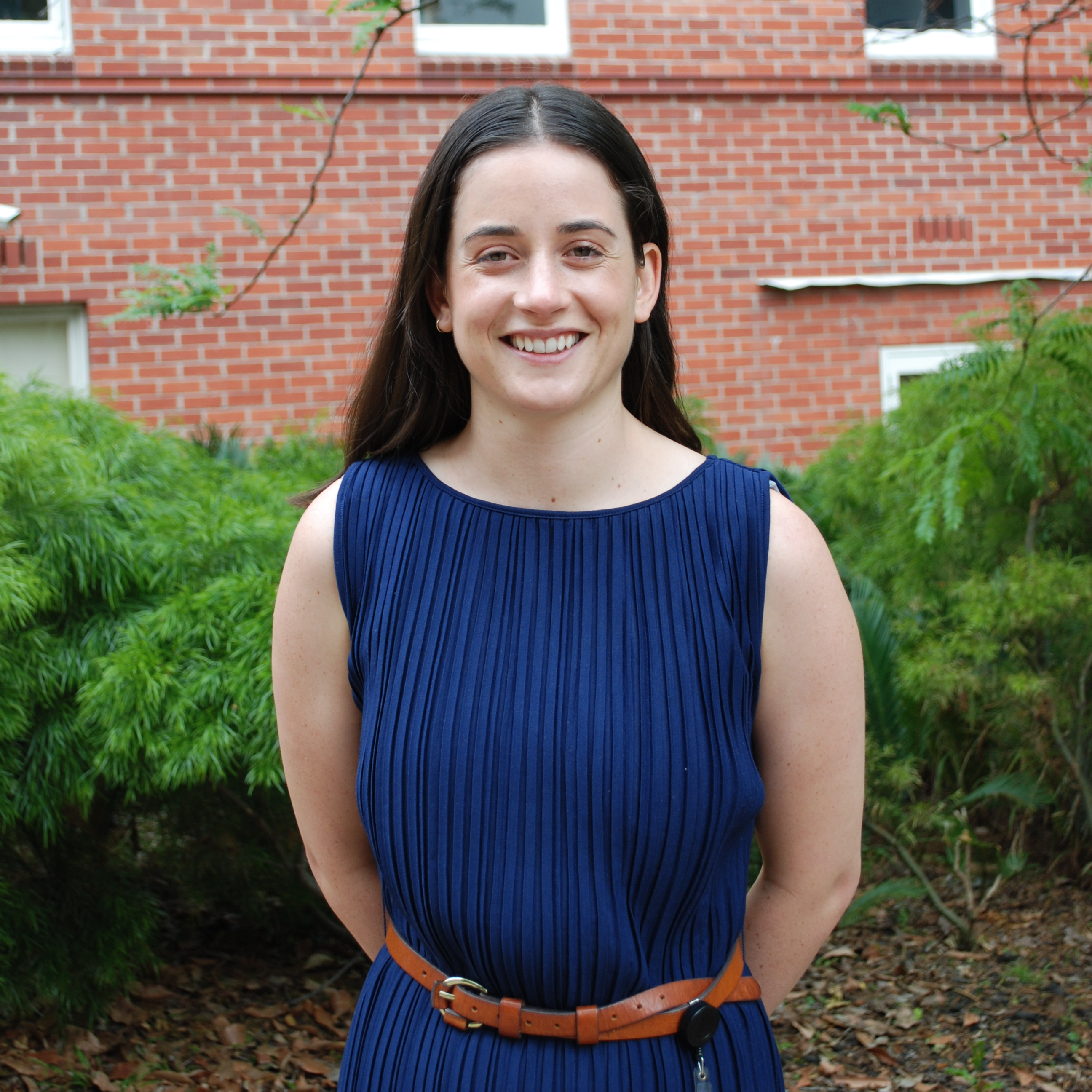 Catherine Mazza
Research Assistant
Catherine has recently completed her Master of Psychology (Clinical) with Deakin University. During her training as a psychologist, she worked in community, primary, and specialist mental healthcare services with people across the lifespan. Catherine enjoys working with individuals, families, and in groups, and is passionate about making mental health care more accessible and equitable through mobile apps and websites.
She has helped develop the learning materials and supporting resources available throughout DepressionASSIST.
ABOUT IMPACT
---
The DepressionASSIST project is being conducted within the Clinical Trials and Intervention theme of the Institute for Mental and Physical Health and Clinical Translation (IMPACT), a research institute of Deakin University. Find out more about IMPACT here.
OUR FUNDING
---
DepressionASSIST is funded by the Australian Society for Bipolar and Depressive Disorders - Servier Foundation Depression Grant and GMHBA partnership funding, and sponsored by Barwon Health.